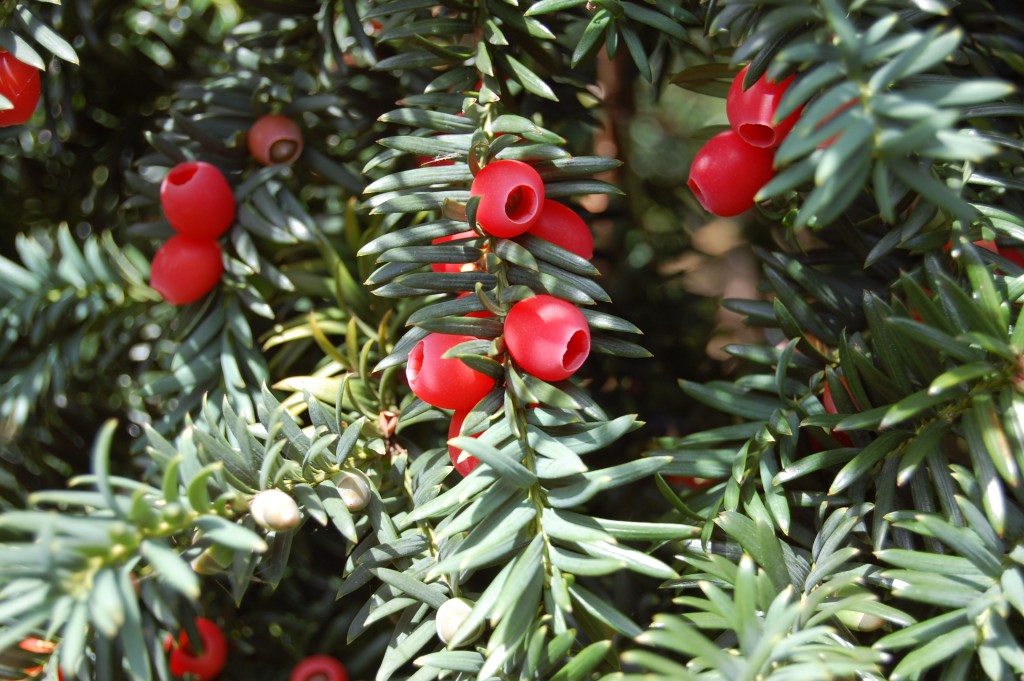 Odin Theta Prime is the 9th manifestation of Odin, God of Asgard, in the prime verse, as a collective of consciousness of the golden sun lineage.
As Odin of Asgard, Odin Theta Prime has reawaken in hanging inwards at the tree of life, Taxus Bacciata, sign of his family lineage and family house (clan), the house of the Nordic Golden Wolves.
God of the travelers, entrepreneurs, artists, lovers, of war, peace and  science. Supreme governor of the Prime Land 9th, The Land of the Primes.
Odin Theta Prime, is your game master, and corner stone of the Game of the Gods and the Goddesses in Prime Self Union.
Himself is the master of the Odin Theta Prime Academy!