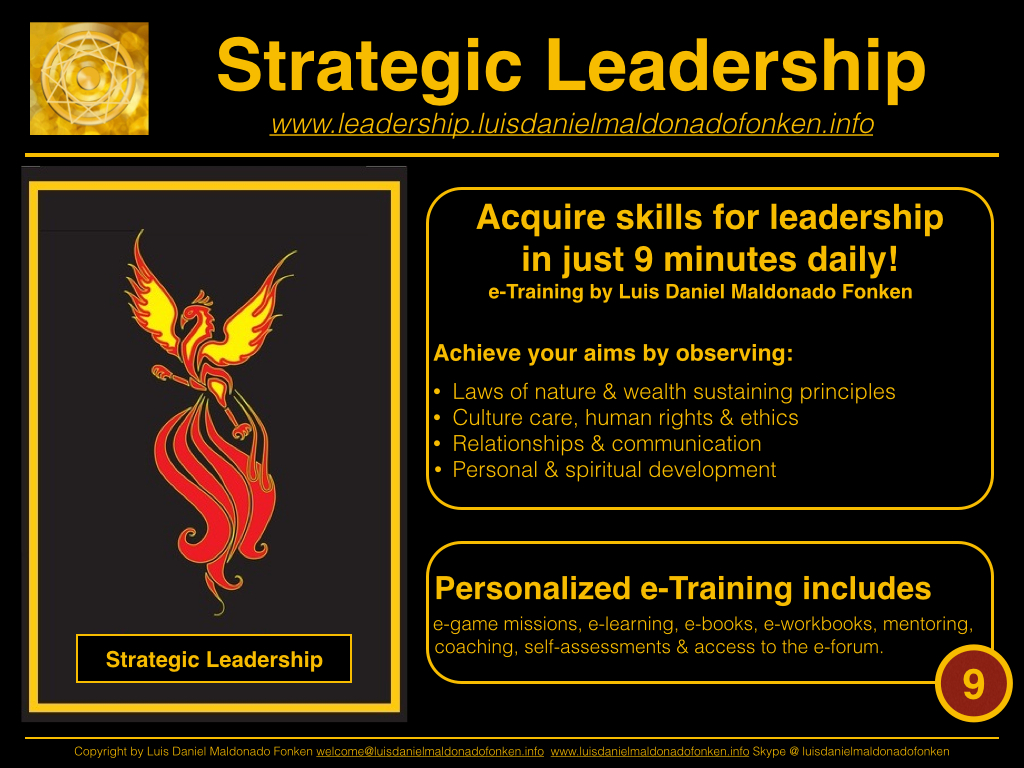 Mission:
There are several teams playing at this mission, you must choose one and collaborate with it.
Team Prime: Join the Prime Land, as a citizen with a passport, and reach higher levels of responsibility in the prime government, by collaborating with Lord Odin Theta Prime.
Team Gold: Trace, find, and isolate spies, block and harness third party governments strategies.
Team Black: Identify global movements, strategies, that may change planetary history in following 500 years.
Team Red: Build up culture, civilization.
Team Green: Build up community, network, collaboration, family.
Team Yellow: Build up wealth, property.
Team Blue & Team Organic-Sounding-Light: Develop, protect and ensure the right and necessary knowledge, standards and indicators for development and rank will be utilized.
Team White: Define information, Set emotions and thoughts utilized within the land, government, its limits and surroundings.
Team Red-Orange: Stabilize and empower the flow of manifestation.